Empowering Senior Care Providers Through Digital Marketing.
We are a team of digital marketing experts who help senior care providers to grow their business online.
Get Started
About Sondr
We specialize in promoting Independent Living and Assisted Living, Home Health and Hospice Services, and Personal In-Home Care. With 20+ years of experience in marketing Senior Care we bring the tools and experience to make your business successful..
Services
We offer a wide range of services to help you grow your business online. We can help you with your website, social media, SEO, and more.
Website Design
We help you build a website that will help you grow your business online. We can help you with your website, social media, SEO, and more.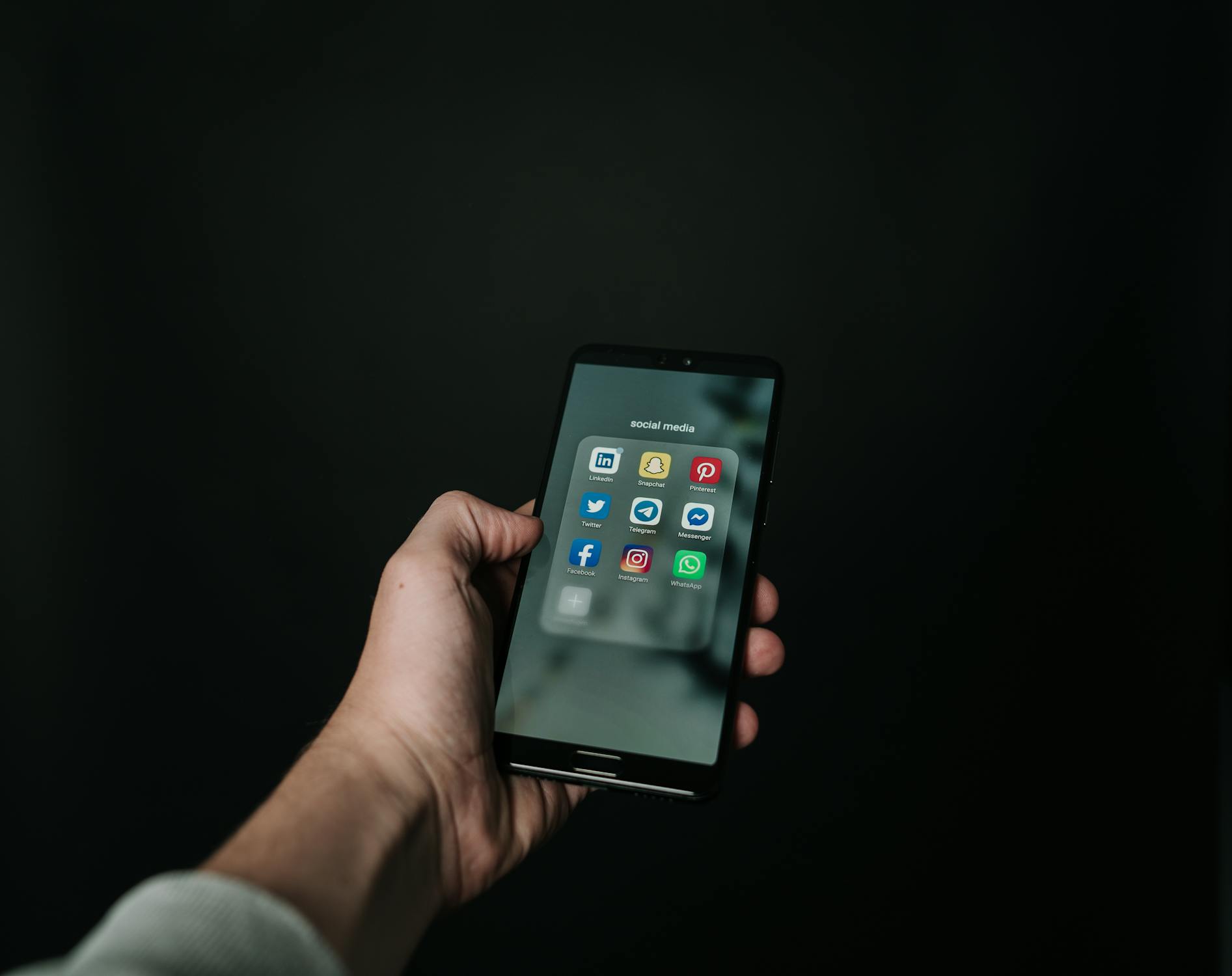 Social Media
Social media is a powerful tool for growing your business online. There are many different social media platforms available, each with its own unique features and benefits.
SEO
We use the latest SEO techniques and strategies to help you achieve your goals, whether that's increasing sales, generating leads, or improving your brand's online presence. And with our transparent reporting and analytics, you can see the results of our efforts and track your progress over time.
Content Marketing
Our content marketers will work with you to develop a content strategy that aligns with your business goals and target audience. From blog posts and social media updates to videos and infographics, we'll create content that showcases your brand's unique voice and expertise.
Email Marketing
From welcome emails and newsletters to promotional campaigns and cart abandonment emails, we'll create email content that resonates with your subscribers and drives conversions.
Pay Per Click
Our team of experienced PPC experts will work with you to develop a customized PPC strategy that aligns with your business goals and target audience. Whether you're looking to increase website traffic, generate leads, or boost sales, we'll create a campaign that meets your needs and budget.
Lead Generation
Lead generation isn't just about generating leads – it's also about nurturing those leads and converting them into loyal customers. That's why we provide comprehensive lead nurturing services to help you build relationships with your leads and guide them through the sales funnel.
Testimonials
I've worked with Sondr on many projects, including product management and design projects. Not only do they excel in working with a team, but they have a keen eye for design and a deep understanding of the customer. Sondr never loses sight of the long term goals. Not only are they great to work with, but they are overall genuine people ... I would recommend Sondr to anyone looking for a talented product designer.

Cameron Youngblood

Fullstack Developer

Sondr is an incredible team and creative force. I had the privilege of working with them for the past year. They always brought great contemporary ideas, excellent problem solving strategies and an eagerness to learn that can't be surpassed. A unicorn in the trade - Their working knowledge of both design and development constantly wowed the team. They are authentic, kind, and process problems with such thoughtfulness and intelligence. It has been such a pleasure working with them, learning from them ... Any company would be so lucky to have them.

Tasha Monserrat

Creative Director

The head-developer at Sondr, Bridger, is a brilliant developer with a talented eye for all things design! I was lucky enough to work with him during our time at Tackle on many projects and his level of dedication to our website and brand assets was bar none. Bridger is genuinely a wonderful person all-around and any team should consider themselves very lucky to have Bridger on their side!

Thao Littler

Sr. Customer Advocacy Manager

The team at Sondr is hands-down one of the most talented (and kind) people I have ever worked with. During our time together on the creative team at Tackle, I had the pleasure of collaborating directly with them on a variety of projects. His 'can-do' attitude and willingness to face any challenge with creative solutions is something rare and so incredibly valuable. Their work ethic goes above and beyond, proving to be a dedicated team that is always ready and willing to support the needs of others. The Sondr team is a jack-of-all-trades, bringing both excellent web development skills and innovative design solutions to the table. Their love for learning is inspirational, keeping up with the latest and greatest design/web development technology and trends. Any organization would be so lucky to have Sondr and would greatly benefit from everything they contribute to a team!

Mary-Louise Wang

Graphic Designer

The team at Sondr is extremely talented, creative, and analytical. They are flexible, and roll with the punches and gets things done quickly and thoughtfully. Sondr supported the entire marketing team, through tracking leads, revamping the entire website, and most impressively creating our first-ever interactive page that led to the most views on our annual report for the entire year!

Michelle Artreche

Marketing Manager
Contact Us
We look forward to hearing from you. Contact us for a free strategy call.